monthly archives:
dicembre 2014
quest'anno non è riuscita a trovare il tempo per imbucare buste e cartoline, pur se le intenzioni erano buone
prova a rimediare con un post di auguri (alquanto demodè, o così parrebbe) per gli amici vicini e lontani, ma anche per chi inciampasse casualmente nel blog cascandoci dentro
.
- * – * – b u o n – * – n a t a l e - * – * -

.
Audio clip: é necessario Adobe Flash Player (versione 9 o superiore) per riprodurre questa traccia audio. Scarica qui l'ultima versione. Devi inoltre avere attivato il JavaScript nel tuo browser.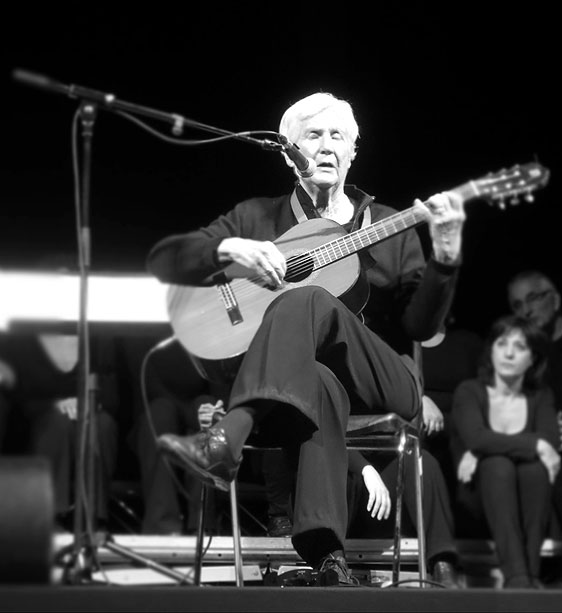 Giovanna Marini & Coro Arcanto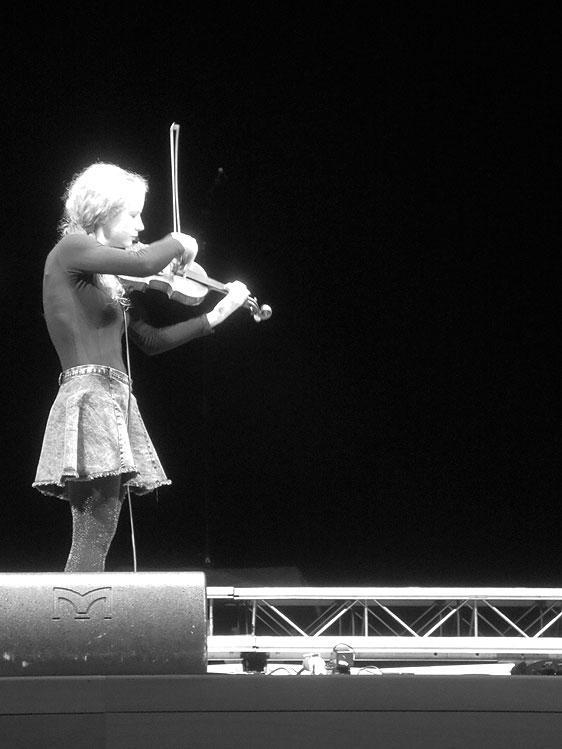 Luca Kédzy
I made a set of cards to celebrate the last issue of GIUDA magazine, the number V
…
and to celebrate santa, I thought to an holiday offer just here on the blog:
GIUDA V cards + ephemera christmas cards
at a special price of 19 eur
or
GIUDA V cards + ephemera christmas cards golden edition
at a special price of 22 eur
you can buy the magazine here
you can buy the set or special offers dropping me a line by mail  or through my facebook page
christmas coming, time for presents … tiny presents are nice!
Audio clip: é necessario Adobe Flash Player (versione 9 o superiore) per riprodurre questa traccia audio. Scarica qui l'ultima versione. Devi inoltre avere attivato il JavaScript nel tuo browser.
these small calendars are doubled in red
just two of them in my etsy shop